We are your partner in the development and optimization of turbomachinery.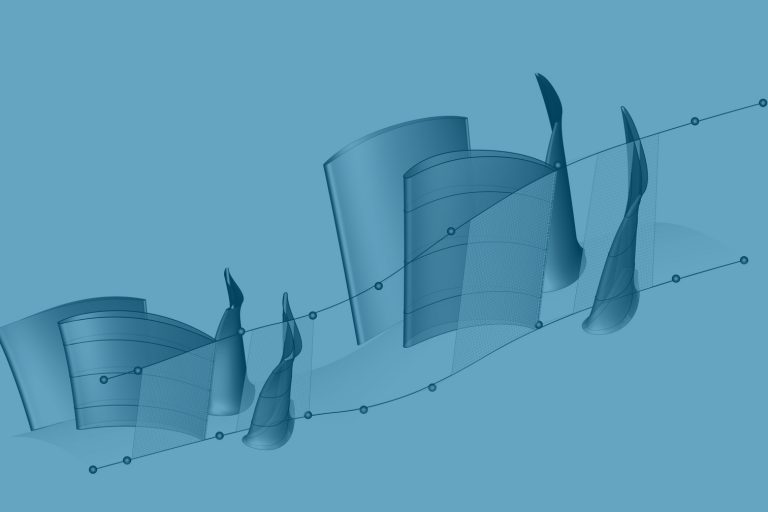 Design and Development of Turbomachinery
Whether from a white sheet of paper to an engine or from a good product to a very good product, we are happy to support you with our experience in the development and optimization of turbomachinery. In doing so, we consider not only the aerodynamic quality of the turbo components, but also their mechanical and dynamic load-bearing capacity as well as their manufacturability and manufacturing costs.
Fluid Mechanics
Flow problems often occur in connection with the use of turbomachinery. The inlet section and the exhaust gas system of a turbo component have a considerable influence on the operating behavior and efficiency of the plant. We develop specific solutions for optimal flow control. Clever solutions often lead to enormous additional potentials.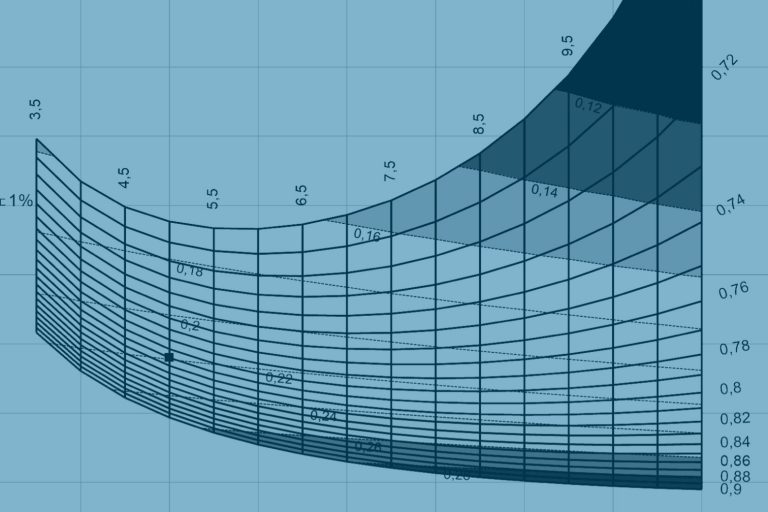 Thermodynamics
Thermodynamics forms the basis for the design of thermal turbomachinery. At this point all basic performance parameters are already defined. The detailed cycle process design at the design point and in the partial load range serves as the basis for the subsequent component design.
Structural Mechanics
Structural mechanics is the basic technology for the safe operation of all plants and machines. It includes the static strength calculation as well as the dynamic behaviour of blades, discs and shafts. The structural-mechanical properties of the blading are often optimized in a multidisciplinary optimization together with aerodynamics in order to eliminate the classical design iteration between aerodynamics and structural mechanics.
CAD Design
The design establishes the connection between the digital design and the real machine. The usual problems in the turbomachinery sector are the development of bearing concepts, oil and seal air supply and thermal management of the machine. Our portfolio is rounded off by access to a large network for machining and forming production.
Prototyping
In addition to our series production business, our in-house workshop has extensive experience in the construction and operation of prototypes. In addition to work preparation and assembly, we also have our own capacities for balancing and prototype parts production.
Contact us
Would you like to contact us? We would be pleased to hear from you.
Get in touch now