We develop highly efficient turbo generators to help shape the hybrid electric drive systems of the future today.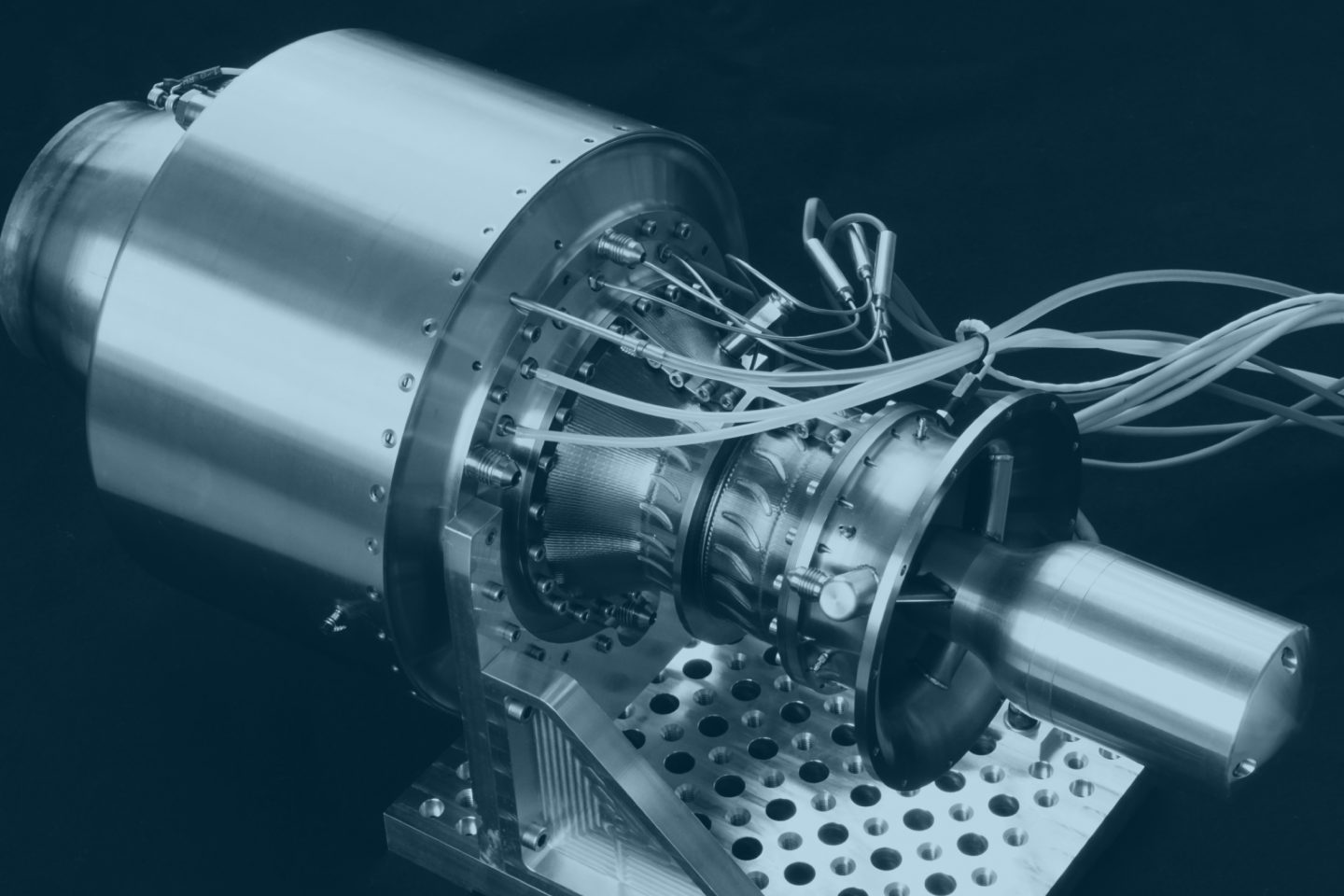 Future mobility will be largely determined by hybrid propulsion systems, which combine the advantages of distributed electric drives with the high energy densities of traditional energy sources. Small, highly efficient gas turbines with a very low power-to-weight ratio play a decisive role here, as they can be coupled directly mechanically with a high-speed generator. Such systems are already being used very successfully in motor racing and form the basis for future individual mobility in aviation. Especially in air traffic, highly efficient turbo generators are the only technology to enable a permanent operation of hybrid-electric aircraft with a reasonable range and number of cycles. Outstanding advantages here are the very low power-to-weight ratio, low vibrations and the possibility to use all available fuels.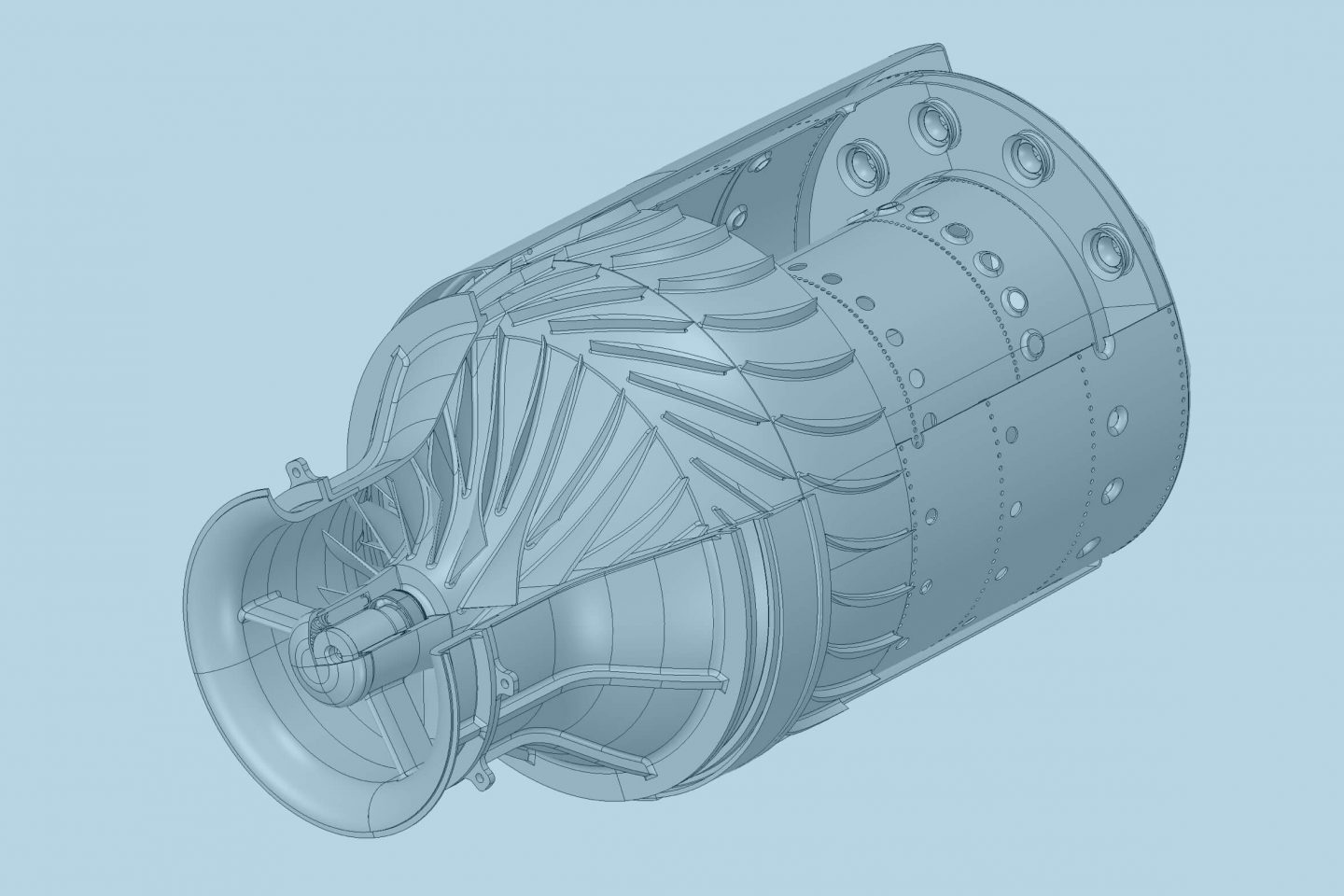 Our motivation
AeroDesignWorks develops and optimizes turbomachinery components and fluid mechanical systems - customer-specific, effective, solution-oriented.
For this demanding task AeroDesignWorks focuses on high-quality service and close customer relations. Creativity, motivation and the technical knowledge of our employees are the building blocks for a success-oriented and trusting cooperation.
Get in touch now