B140F ClubSport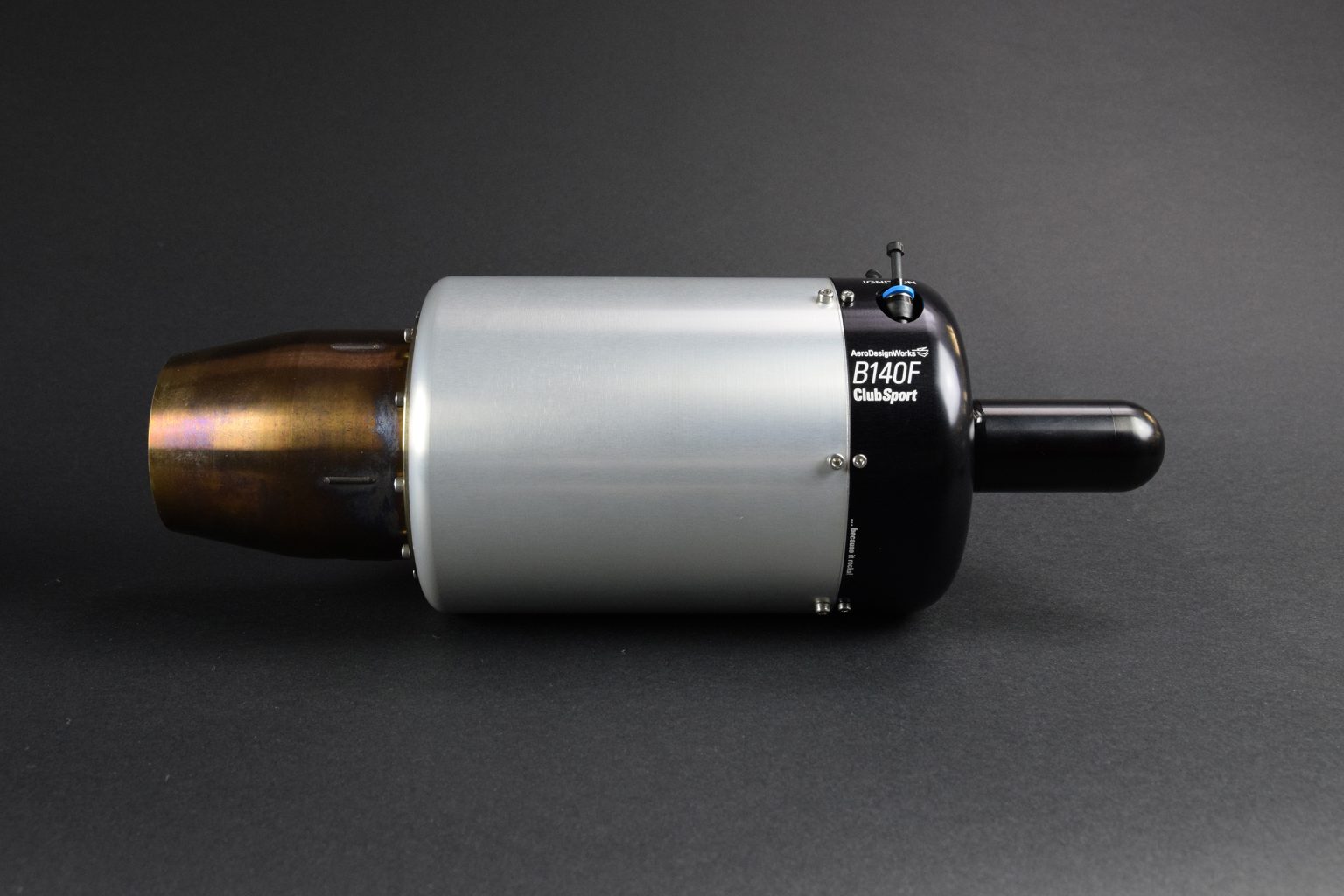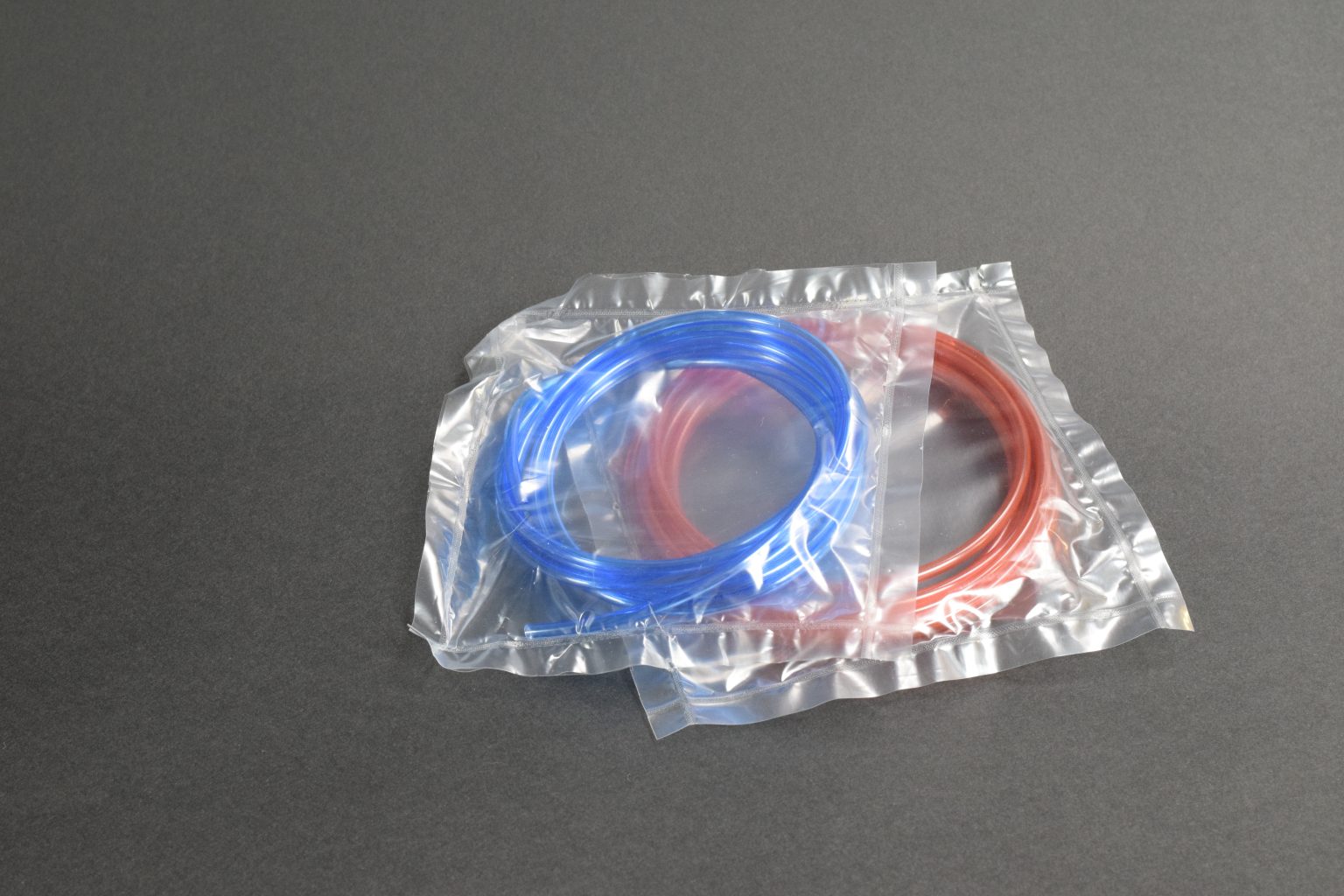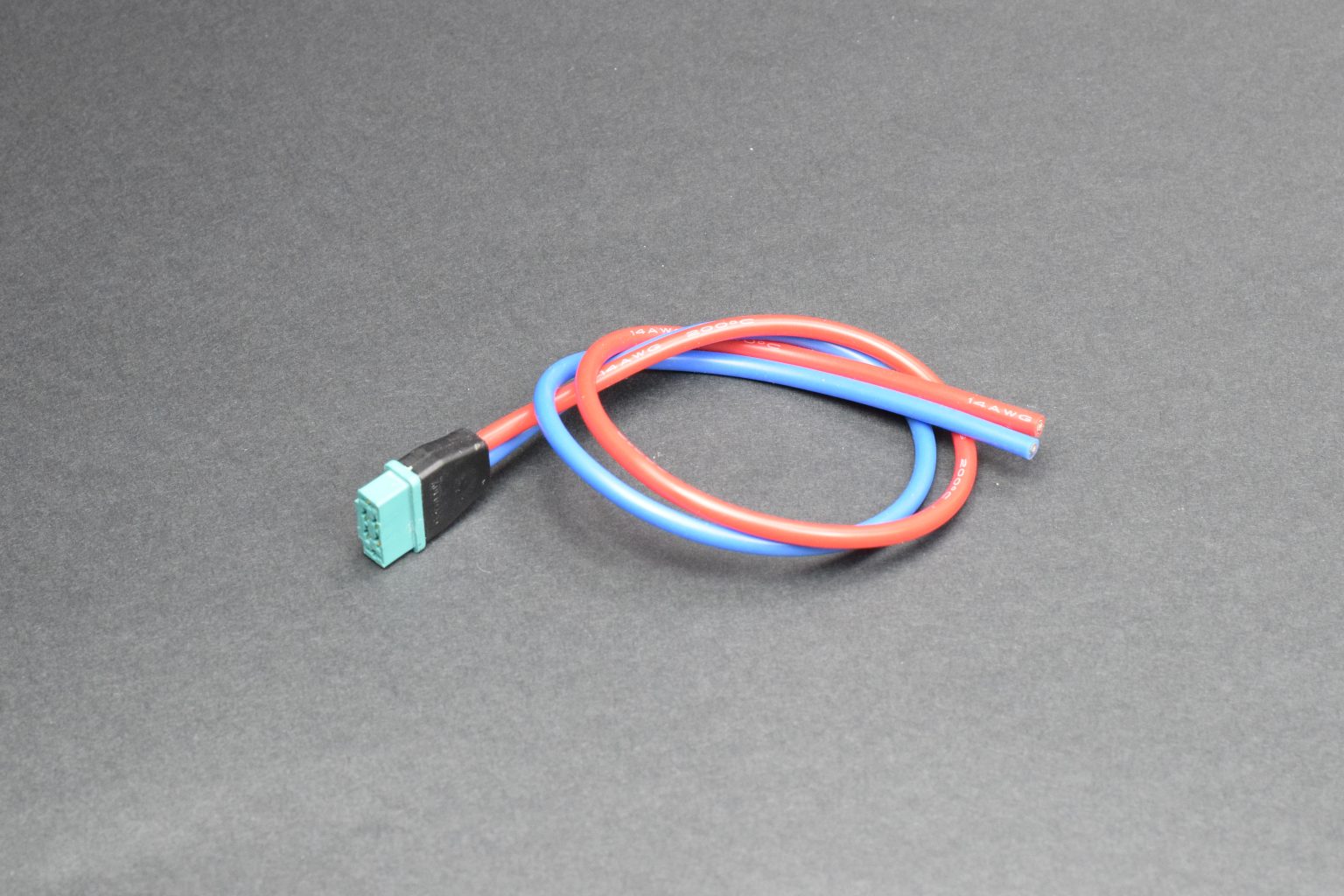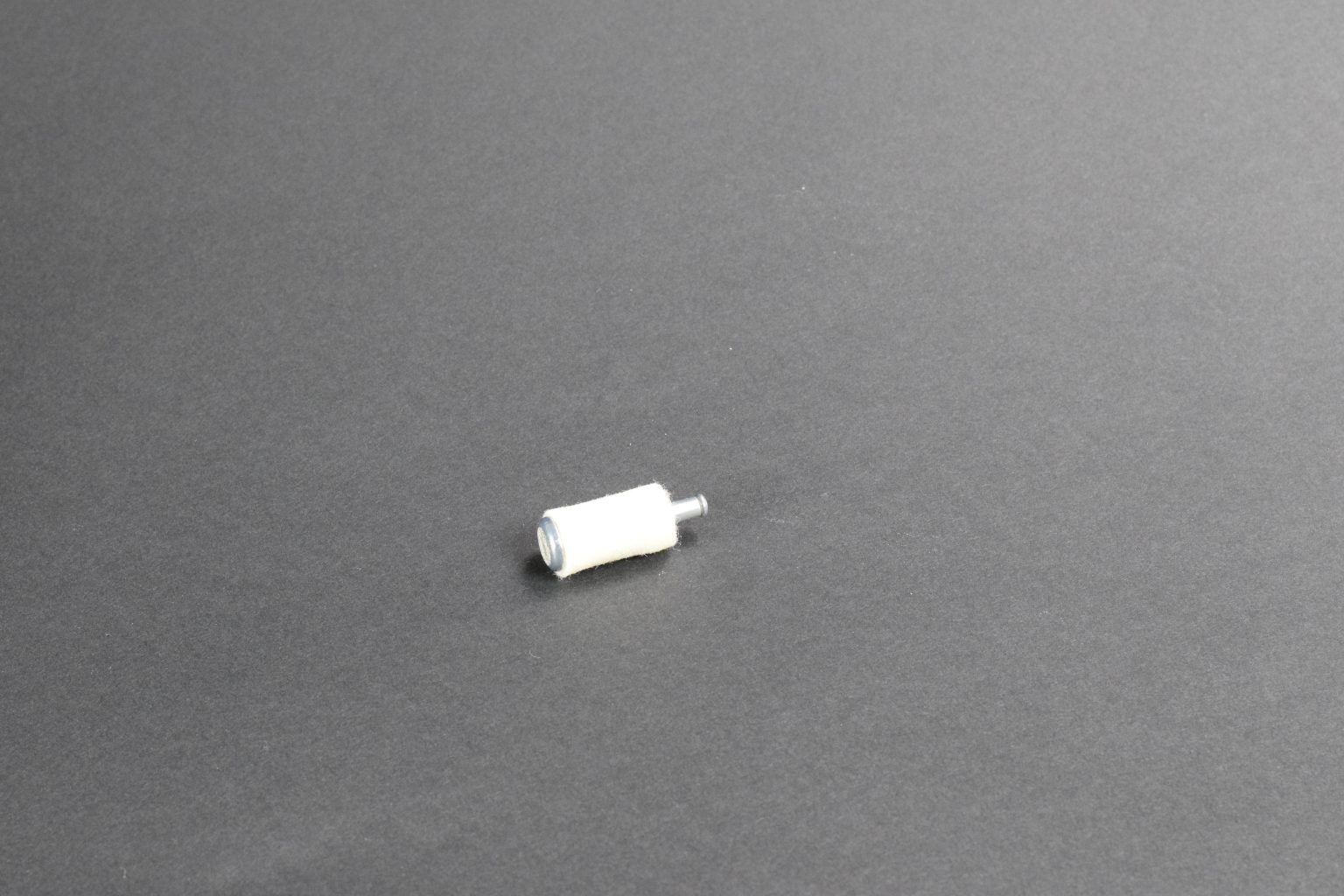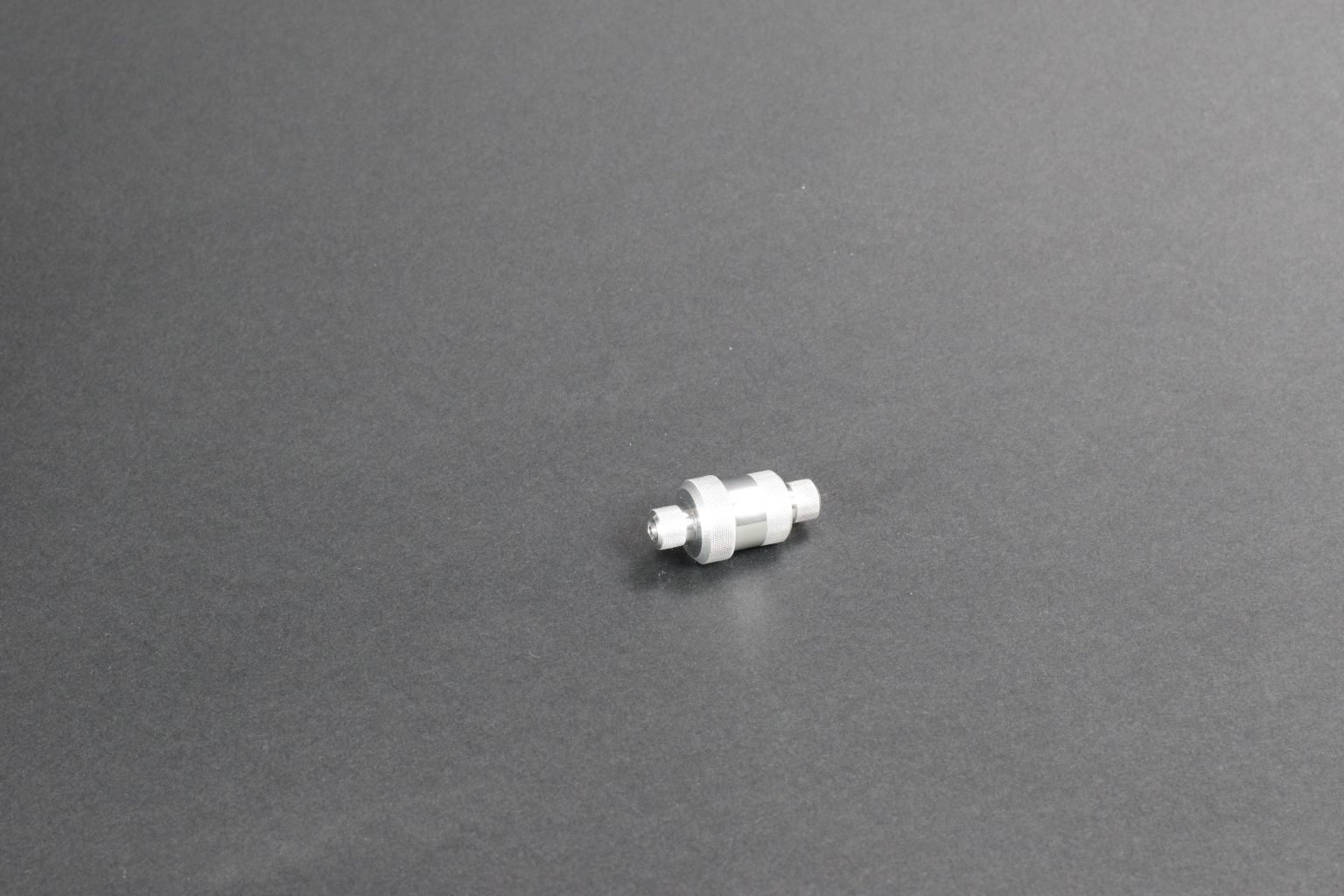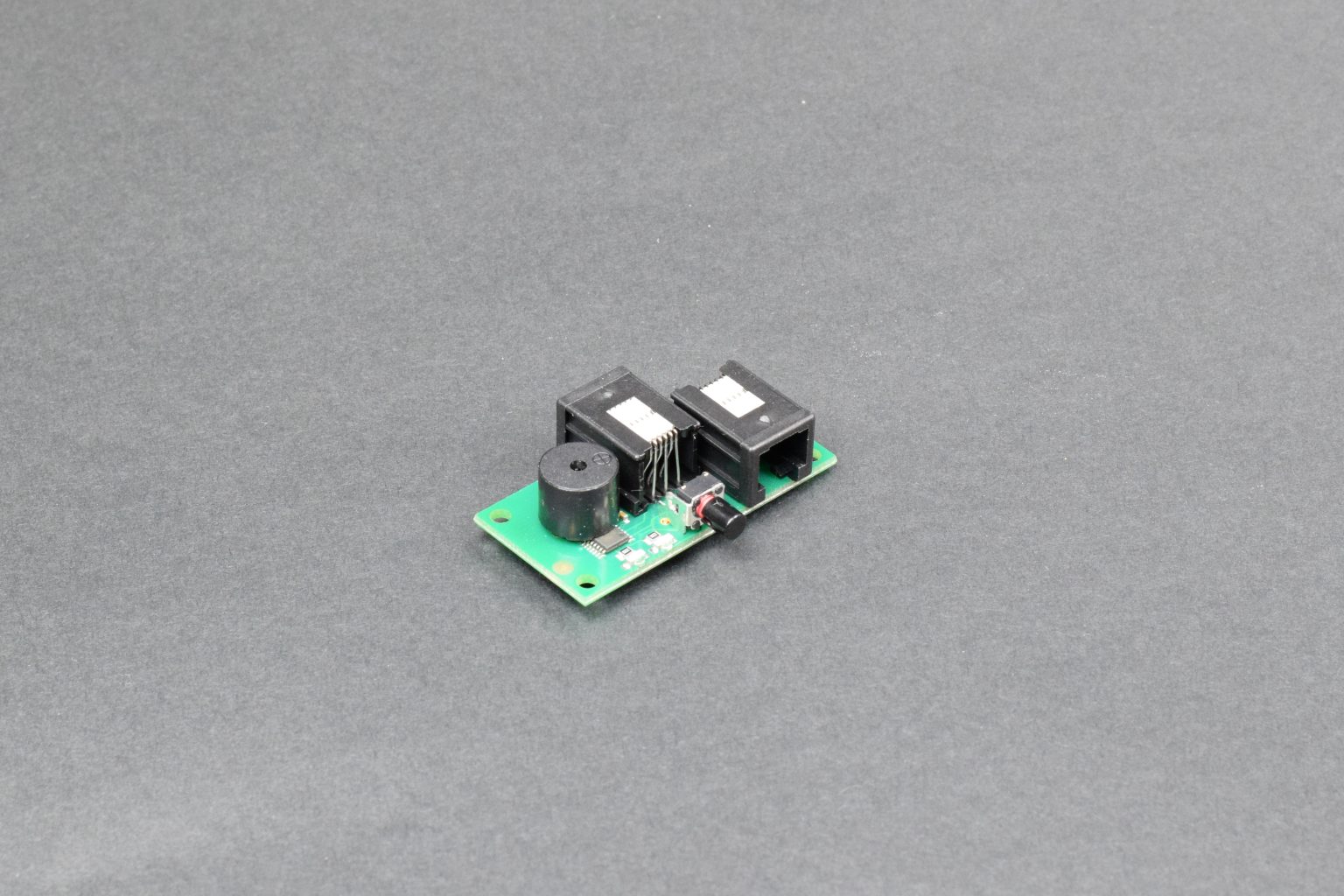 Our BF Series turbojet engines have been known for many years for their good performance and manufacturing quality.
Details
Our BF series for model aircraft is characterized by high reliability and high thrust at low weight.
With a maintenance interval of 50 hours a good performance of your turbine is guaranteed. Accurate inspection and maintenance is guaranteed by our very well trained and experienced workshop team.
Our turbines have been used for many years in countless different aircraft models worldwide. And the feedback we receive from model pilots all over the world encourages us in what we do.
The comprehensive operating manual with a lot of further information can be downloaded directly as a pdf file from our homepage. There you will find information about everything concerning the turbine. Should you not find the answers to your questions there, please feel free to contact us directly at any time.
Specifications
| | |
| --- | --- |
| Diameter | 99,0 mm |
| Length | 296,0 mm |
| Weight | ca. 1.240 g |
| Weight periphery | ca. 370 g |
| Max. thrust @ 130.000 rpm | 140 N |
| Min. thrust @ 39.000 rpm | 6 N |
| Fuel consumption | ca. 480 ml/min @ 140 N |
| Exhaust temperature | 680 – 760 °C |
| Glow plug | Burner |
| Fuel | kerosene, petroleum or premium diesel each +5% fully synthetic 2-stroke oil |
| Acceleration 39.000 – 130.000 rpm | 2,1 sec |
| Acceleration 65.000 – 130.000 rpm | 1,0 sec |
| Maintenance interval | Every 50 hours |
| Price | 2.549,00 € |
Scope of delivery: Turbine B140F ClubSport, GSU, ECU Hornet lll CS, I/O board, high voltage connection cable with mpx plug 50 cm, control cable ECU - I/O platine with rj11 plug 25 cm, control cable ECU - turbine with rj11 plug 50 cm, accu connection cable 30 cm, kerosine pump (brushless), valves (set of 2), felt pendulum, tank pendulum armature, kerosine filter, Y connector, tygon tube 75cm, 2 x fuel tube (each 200cm), turbine mounting, instruction manual B140F, instruction manual ECU Hornet III CS